Tennis Snippets from the ATP: Will Nadal stop Djokovic, Agassi ever learn, and Federer stop being a glutton for punishment?
The Paris Masters, in Bercy, will be the battleground, for the number one rank, between Novak Djokovic and Rafael Nadal.
Novak's insatiable desire to be the best and most liked.
Novak Djokovic has won 17 of the last 18 and four titles at the Paris Masters, and appears quite relaxed and is in good form to win his fifth. Djokovic knows he needs to win one more match than Rafael Nadal, at the Paris Masters, to grab the number one slot in the ATP rankings. Djokovic's hunger, to be the best ever and more liked than both Roger and Rafa, cannot be satiated with winning just one more than Nadal. He wants to win the whole thing and gain an insurmountable lead over the bull.
Can Rafael Nadal stop Djokovic from reclaiming the top slot?
Rafael Nadal, on the other hand, has never won the event and there is little to suggest that he'd win this time. Nadal, moreover, is coming off an injury layoff and may take a while to dust the rust off his game. An opener with Fernando Verdasco, who dispatched Jeremy Chardy in straight, is a dangerous proposition. It is only expected to get tougher with each round.
Can Rafael Nadal stop Novak Djokovic from wresting the number one? We not only expect Novak Djokovic to wrest the number one spot from Nadal at the Paris Masters but also win the event.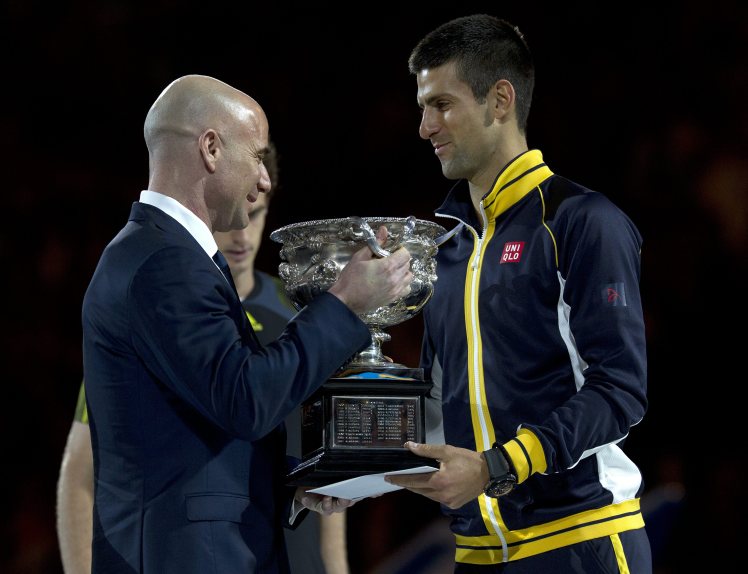 Did Agassi learn anything after his short coaching stint with Djokovic?
It seems Andre Agassi, like Roger Federer, cannot resist being punished, and has not learnt much from his short coaching stint with Djokovic. He has taken upon himself to mold Grigor Dimitrov into a winner. Grigor, in our opinion, is a talented dude but without the winning mentality. Unless, Agassi is a certified sports psychologist, and a brilliant one at that, we'd advise him to not venture in that dangerously barren terrain. To make matters worse, Agassi will not be the only confounding voice for Dimitrov, because Dani Vallverdu will continue his full-time coaching assignment with Grigor.
Grigor Dimitrov finished number 3, after winning the year-end ATP event and three other titles, in 2017. After a miserable 2018 and 23-18 win-loss record, however, he is expected to rank outside of top twenty by the end of December this year. Dimitrov may not be a sinking ship yet, but it isn't easy teaching new tricks to a 27-year-old.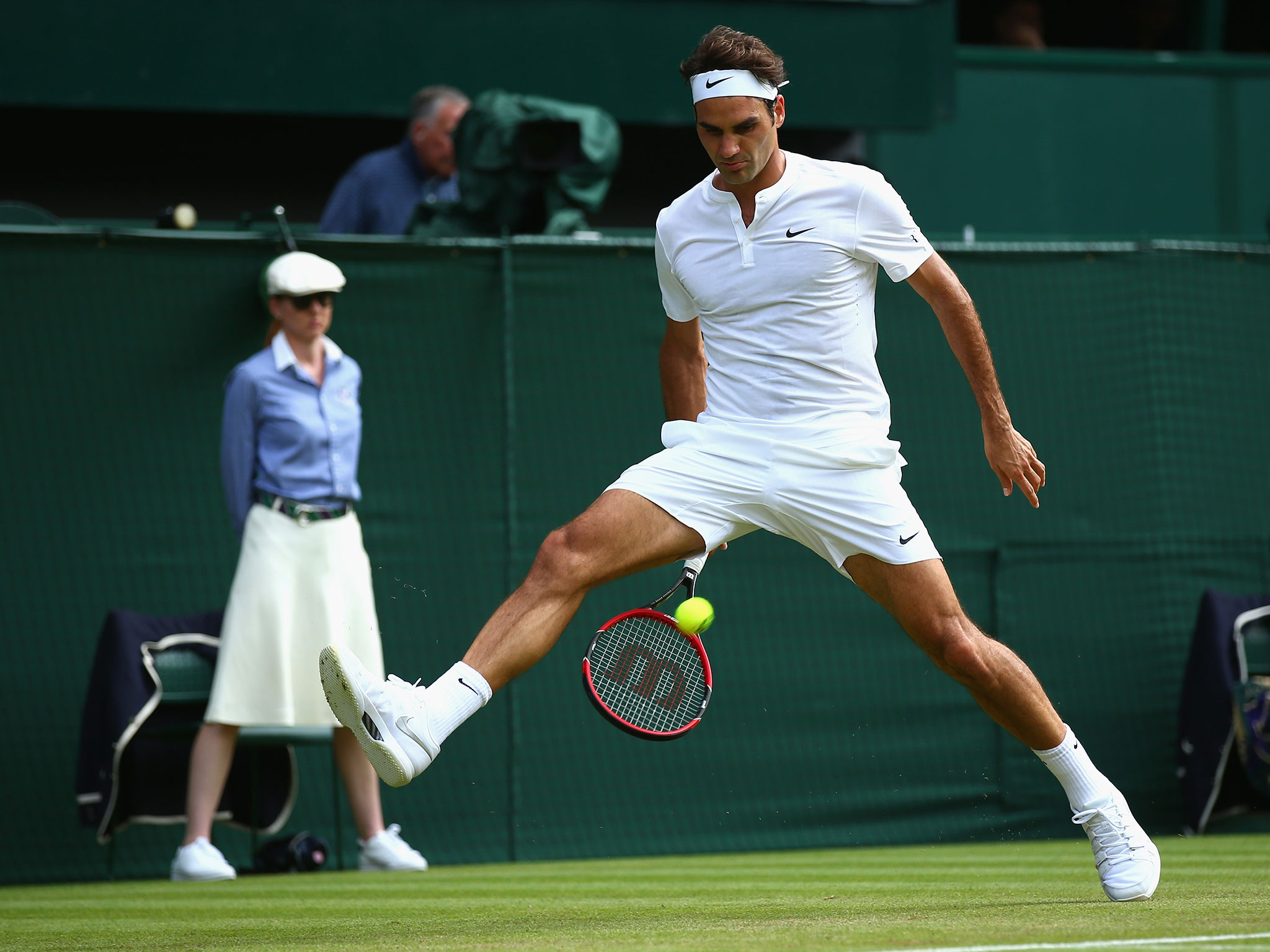 Is Roger Federer a glutton for punishment?
Roger Federer, the old glutton for punishment, has refused to listen to his creaky bones and re-enrolled in the rat race. Why on earth would he play a grueling Masters event after winning Basel last week? Has he forgotten that he is, after all, 37 and not 31! We expect Djokovic and Nadal to be retired and nursing their battered and overused joints at 35. This old dude, however, can't refrain himself from testing the limits of his talent at 37! No one doubts the Maestro's talent, but the body's ability to recover after a match and athleticism, another required ingredient to winning matches, is bound to suffer considerably after 35.